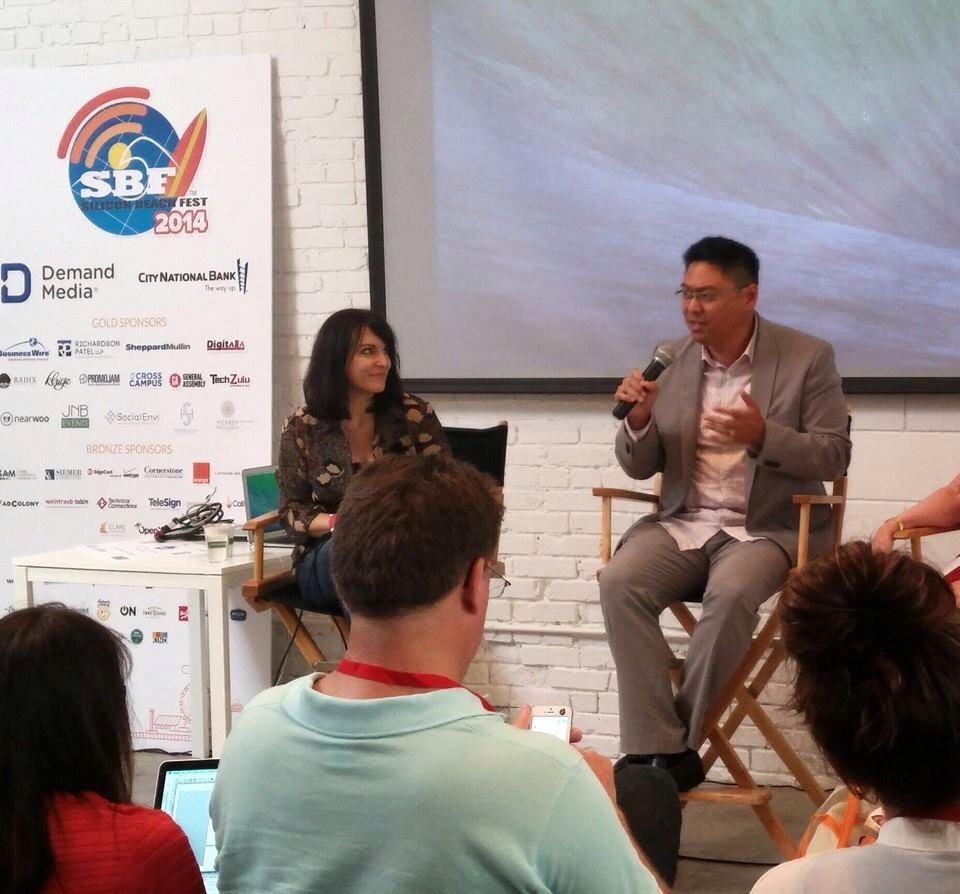 Jason Okuma Speaks at Silicon Beach Fest 2014
Published 24 June 2014
It was awesome being one of this year's Speakers for Silicon Beach Fest 2014 and sharing Social Media Insights and Strategies for Startups to use along with my fellow Influencers Rynda Laurel, Marsha Collier & Calvin Lee on our Social Media Influencers Panel! It was great to see Twitter buzzing with posts of practical tips and take-aways shared by all who attended our session!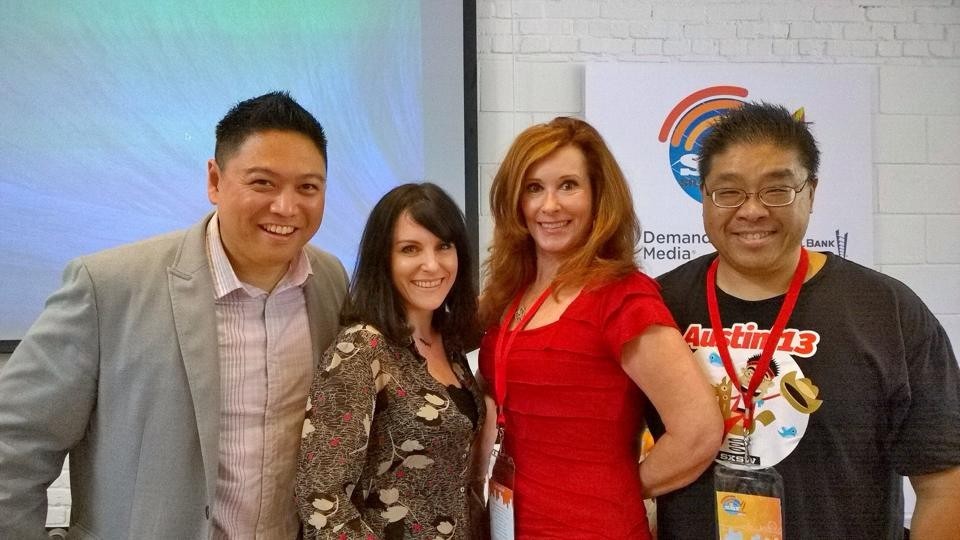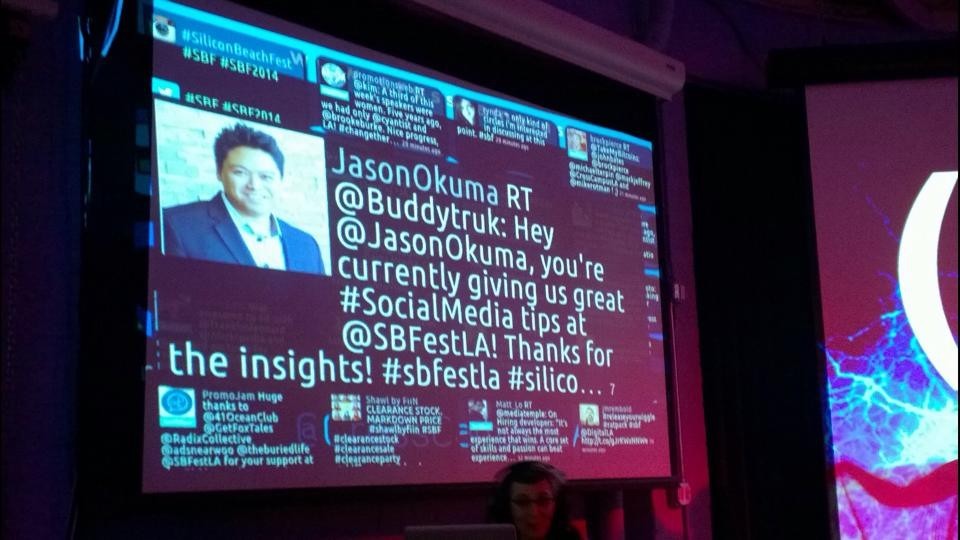 I loved being with so many of my friends and colleagues these past few days, but it was extremely cool to connect with tons of new players coming to town as well as meet many of my followers in person for the first time!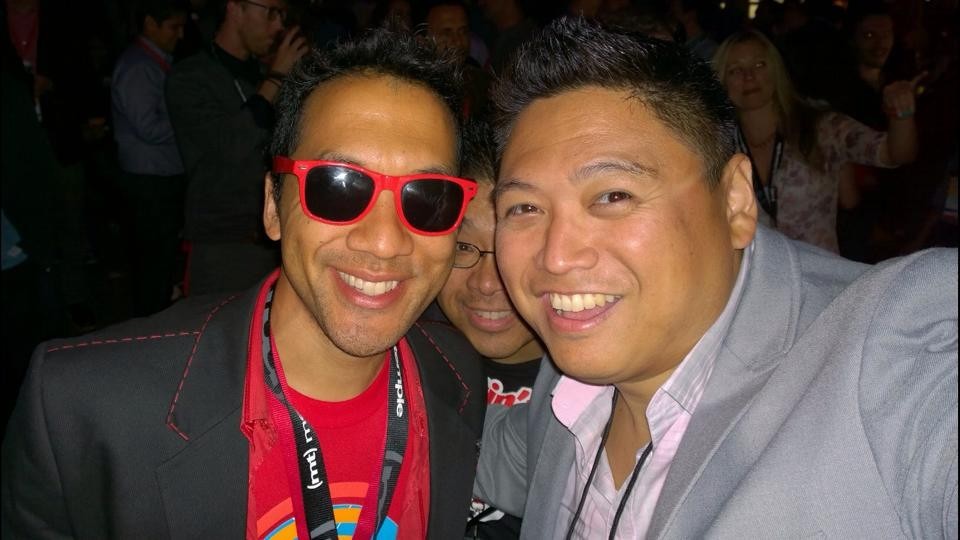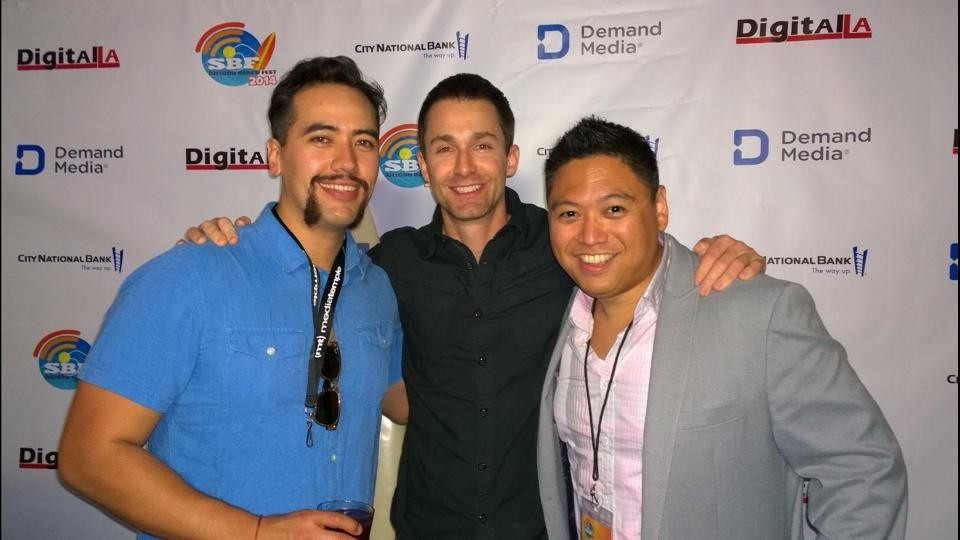 As one of the Social Media Influencers, Connectors and PR Guys in our Los Angeles Startup Ecosystem, it's so exciting to be a part of all that is happening here!

I've been attending Silicon Beach Fest since it started a few years ago, and this year it was clearly evident that our Los Angeles Startup Scene continues to explode and attract Entrepreneurs, Investors and Business People from around the U.S. and the world!

----

For my Friends that don't know about Silicon Beach Fest... #SBF:

Silicon Beach Fest is LA's original festival celebrating LA tech, entertainment & startups with panels, keynotes, workshops, mixers, and more in Santa Monica.  Attendees include startup CEOs, accelerators, VCs, investors, Hollywood movie and music studio execs, agencies, fashion, content creators, social media gurus, developers, designers, and more from LA, Silicon Valley, OC, San Diego, New York, and international.